Connect with our team of experts.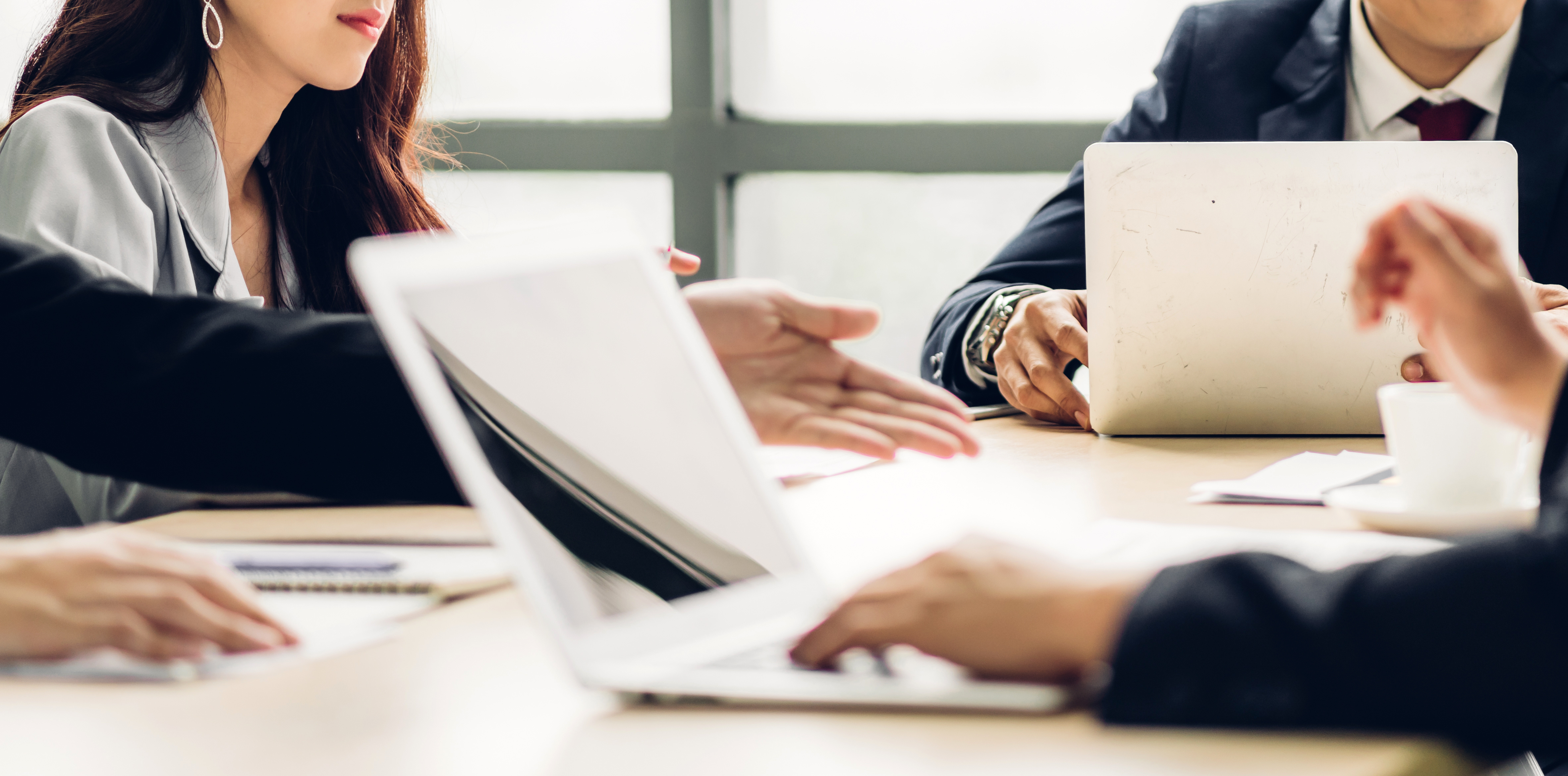 Our team works diligently to provide strategic financial analysis and tailored capitalization structures.
Tremper Capital Group is a boutique real estate advisory group that works with clients across the U.S. to accomplish their real estate financing objectives. The TCG platform stands upon the collective skills and knowledge gained across 100+ years of combined experience in the capital markets. On an annual basis, the firm places over $1.0 billion of debt, preferred equity / mezzanine sub-debt, and joint venture equity through 40+ transactions with 15+ distinct capital sources.
TCG's Capital Markets Advisory combines commercial banking, client-centric & relationship-focused results, with a long-term partnership approach to Mortgage Banking. It leverages TCG's existing client and prospect base to originate opportunities in between $5 – 500 million.
Tailored Financial Solutions
Clients retain TCG on an exclusive basis to represent their financing requests to the capital markets. We clarify client needs and underwrite property performance to pinpoint potential terms while mitigating lender risk to identify alternatives and define optimal financing strategies.
By matching underwriting criteria and borrower objectives with lenders whose current financing programs best match the request, we consistently connect clients to the most competitive capital available. Our team proactively manages the deal execution at every step – from the preparation of offering materials and submission to the capital markets, to the negotiation of financing proposals, coordination of due diligence, and ultimate closing of the transaction.