Clients retain Tremper Capital Group ("TCG") on an exclusive basis to represent their financing requests to the capital markets. We clarify client needs and underwrite property economics to pinpoint potential terms while mitigating lender risk to identify financing alternatives and define optimal financing strategies.

By matching underwriting criteria and borrower objectives with lenders whose current financing programs best match the request, we consistently connect clients to the most competitive capital available. Our team proactively manages the deal execution at every step - from the preparation of offering materials & submission to the capital markets, to the negotiation of financing proposals, coordination of due diligence, and ultimate closing of the transaction.
My experience working with TCG has always been second-to-none - their professionalism, lending platform and client service are what keep me coming back. TCG understood exactly what was needed for this property and their ability to bring the transaction to a quick close was, once again, exceptional.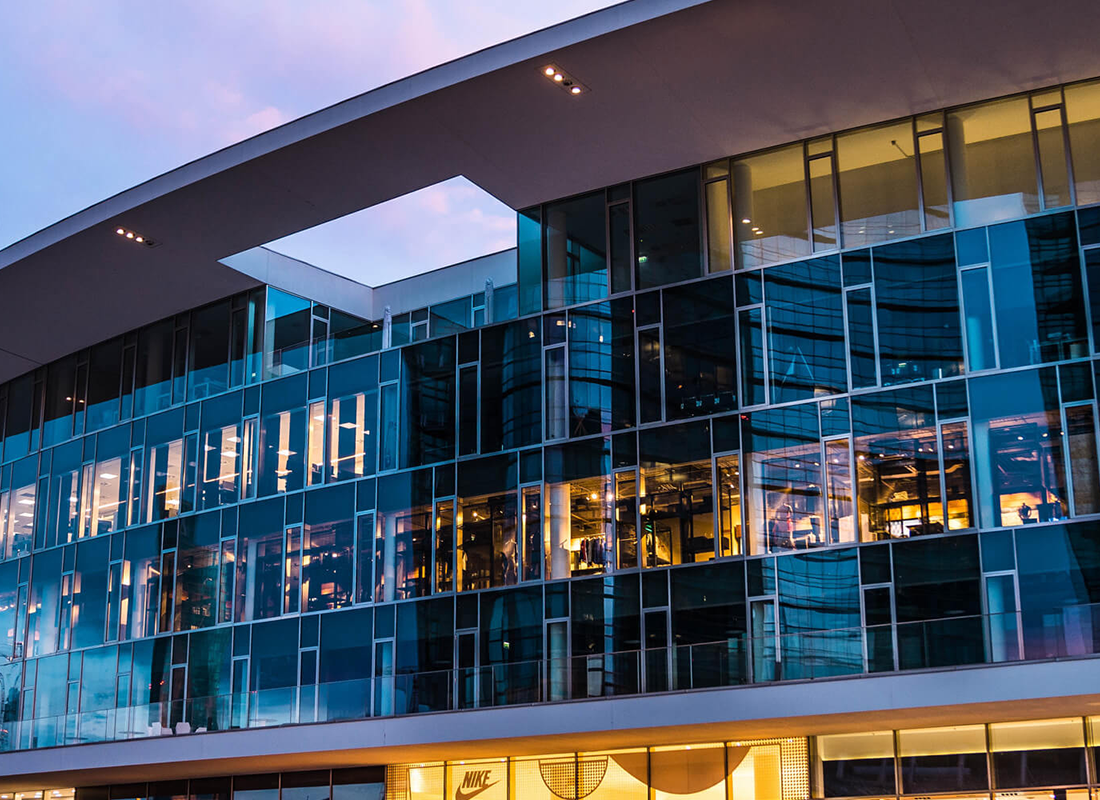 Capital Markets Advisory combines commercial banking, client-centric & relationship-focused results, with a long-term partnership approach to Mortgage Banking. It leverages TCG's existing client and prospect base to originate opportunities in seniors and multifamily housing between $5 – 500 million.
50+ Active Engagements
30+ Unique Sponsors
25+ States Represented
12B+ Aggregate Closed Loan Volume
100+ Years of Combined Experience
25+ Closed Capital Providers
100+ Years Combined Experience
The TCG platform stands upon the collective skills and knowledge gained across 100+ years of combined experience in the capital markets. Our team works diligently with clients to provide strategic financial analysis and tailored capitalization structures.
TCG's leadership team has a decades-long track record of delivering creative & innovative solutions. 
We look forward to hearing from you! Fill out the form provided and we will be in touch. 
P: (214) 679-9806
E: [email protected]