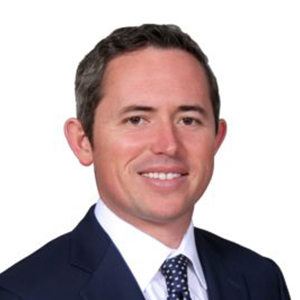 executive managing director
Tyler Armstrong is Executive Managing Director of TCG focusing on mortgage banking, strategic initiatives, and client growth.
Armstrong has over 16 years of experience in the banking industry including 13 years in balance sheet based commercial lending. During his career Armstrong has directly originated over $3 billion in loan production across various product types.
Prior to TCG, Armstrong spent three years with Greystone co-leading their mortgage banking efforts in the senior housing capital markets space, growing annual production in excess of $1.5 billion. He also held roles with multiple commercial banks in relationship management positions including Senior Vice President with BOK Financial's national senior housing team and previous roles with Guaranty Bank / BBVA and Wells Fargo.
Mr. Armstrong's commercial banking real estate background includes lending on construction, interim /bridge, and permanent loans as well as commercial and cash flow-based loan originations.
Armstrong graduated with a Bachelor's degree in Finance and Economics from the University of Oklahoma Price School of Business and is an active member of ASHA and National Investment Center (NIC).