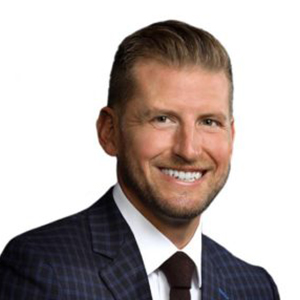 executive managing director
Matt Miller is Executive Managing Director of TCG focusing on business development, capital partner relationships and client outreach.
Miller has over 17 years of experience in the banking industry. Miller joined Greystone in 2019 and helped grow annual production to $1.5 billion in 2022. Prior to joining Greystone, Miller was an Executive Vice President from 2011 – 2019 at Texas Capital Bank. In 2014, Miller started and led Texas Capital Banks senior housing commercial lending platform and closed close to $2 billion in new loan originations during that period. Miller started his banking career at Guaranty Bank in 2004.
Miller has specialized in construction, interim and permanent financing, and over the course of his career has financed all types of commercial real estate transactions ranging from seniors housing to note on note financings. Miller brings a unique skillset to help clients review and structure loan requests.
Miller earned a Bachelor's degree from Southern Methodist University's Cox School of Business. Miller is an active member of the National Investment Center (NIC) and an active industry participant.