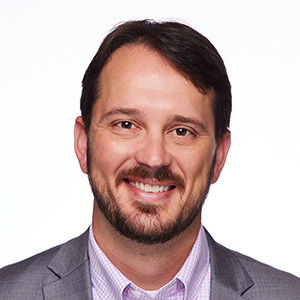 Jonathan Propst is Managing Director & CFO of TCG focusing on executing TCG's Greystone Strategic Partnership and managing TCG's financial objectives.
Propst has nearly twenty years of experience in the commercial lending industry. Prior to TCG, Propst spent thirteen years with Greystone in a similar role leading Greystone's seniors housing agency underwriting and production initiatives in which he was actively involved in over $6.5 billion of transaction volume.
Propst worked as a seniors housing analyst and Fannie Mae DUS Underwriter for Grandbridge Real Estate Capital. Prior to Grandbridge, Propst was a senior analyst for MortgageRamp, a Commercial Due Diligence and Securitization firm, where he spent time in Chennai, India training an offshore team to complete the front-line audit process.
Propst graduated with a Bachelor of Arts in Economics from Rhodes College. Propst is also an active member of the National Investment Center (NIC).